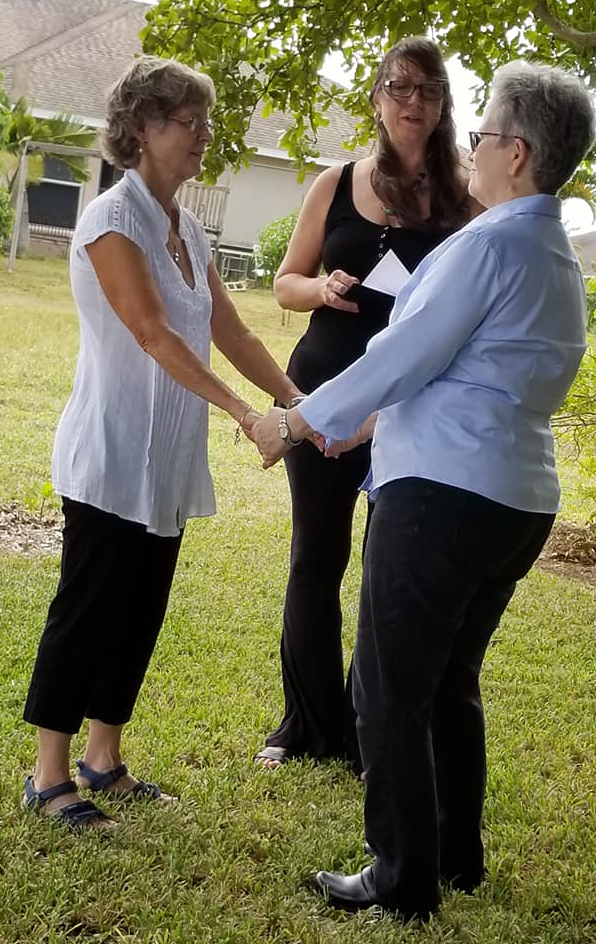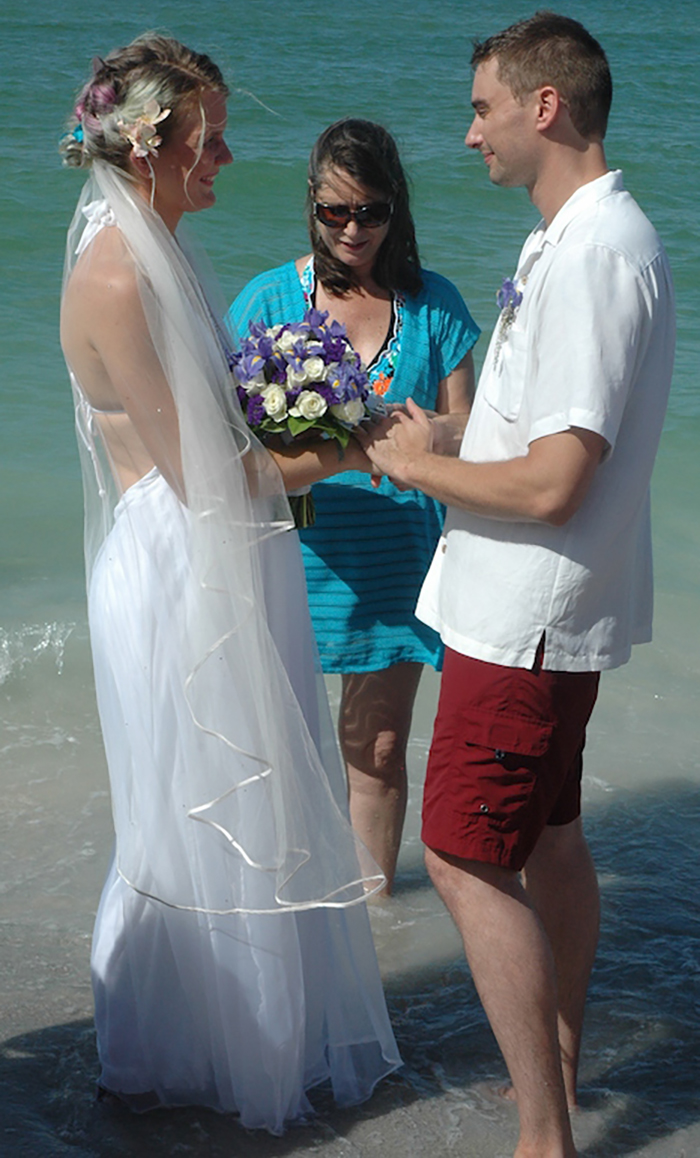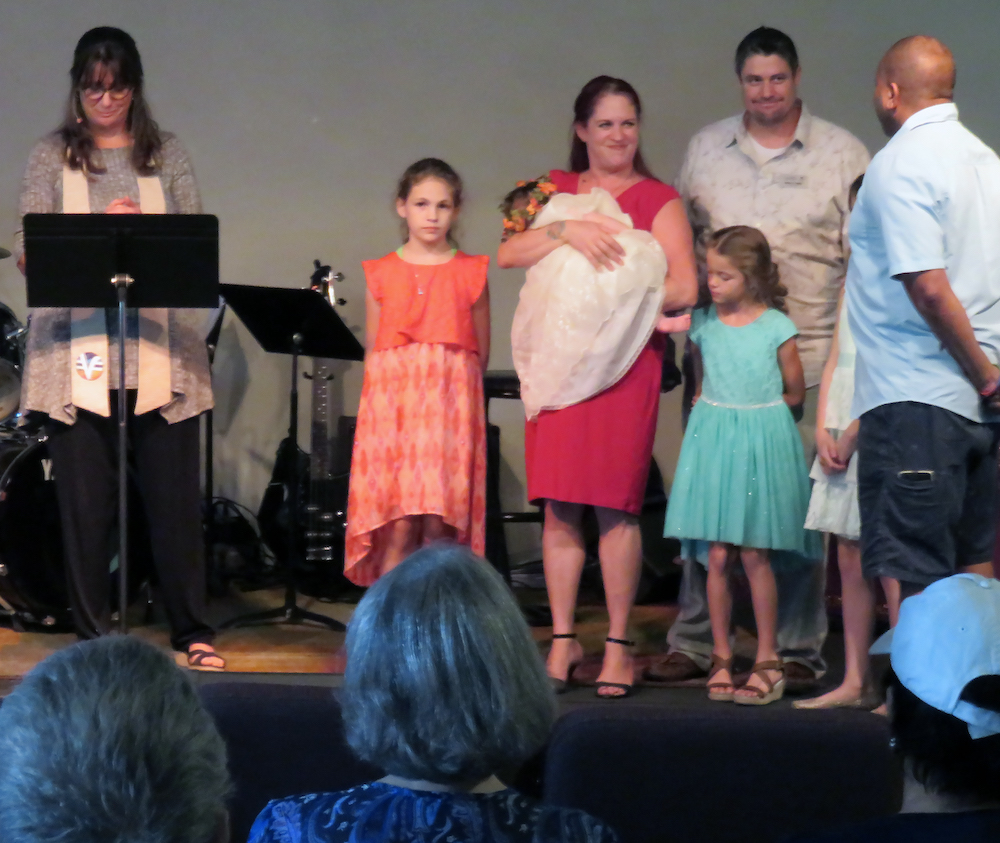 Ceremonies and Celebrations
In the consistent change that we call life, there is often cause to reflect, celebrate and create sacred space for what is emerging. Rituals and celebrations have taken on new meaning for me. I am available to facilitate transition rituals of all kinds, both live (in Lee, Charlotte or Collier counties, Florida) and virtually. These rituals include, but are not limited to:
Weddings
Child welcoming ceremonies
Life celebrations
Divorce
Wisdom ceremonies (ie: turning 65, 75, or 100!)
Pregnancy loss
Anniversaries of diagnoses or healing
Ritual cleansing of a new home
Reconciliation
And more!